Your Wedding,
Portland Style
Create a unique menu including dishes from iconic Portland restaurants to help celebrate your special day.
Choose your service type:
Hors d'oeuvres & Small Plates
Best For:
Informal weddings and receptions where you want lots of mingling. Common option for rehearsal dinners.
Best For:
Formal weddings, or weddings with over 250 guests. The sky is the limit!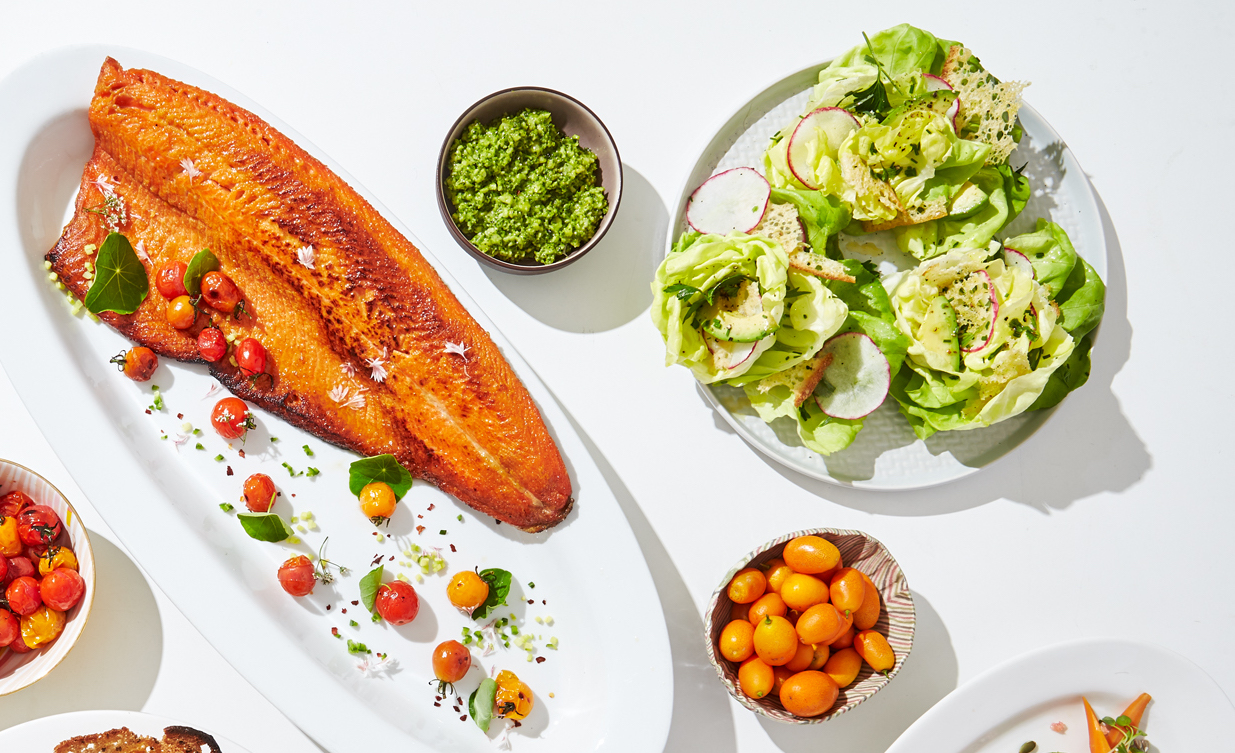 Best For:
Events where you want high touch service with a more informal atmosphere. Great way to get people talking. Our most popular style of dinner service, especially for weddings.
Best For:
Outdoor weddings or weddings with limited budgets. Great way to showcase a wide variety of seasonal foods
Creating your Menu with
our chef Partners
Part of what sets ChefStable Catering apart is our access to your favorite restaurant chefs and their recipes. In addition to our house team, there are several different ways you can work with our restaurant and chef partners to craft the perfect menu for any service style.
Restaurant Recipes
They've entrusted us with their recipes so we can serve their iconic dishes in a catered environment
Custom Creations
We can collaborate with our chefs to design custom menus specially for you and your event.
Chef Dinner & Appearances
We can arrange appearances and private chef dinners where our chefs come to you.
Restaurant Partners & Available Dishes
Ready to plan your wedding with us?